FRESH BODY FIT MIND
A Whole New Way To Get Results, Stay Motivated And Connect With People Just Like You!
12 WEEK TRAINING PROGRAM + MOTIVATION GUIDE + ONLINE FITNESS COMMUNITY
FREE 7 DAYS. NO OBLIGATION.
Now You can Start Your 12 Weeks any day, any time from anywhere in the world!
There are 1000's of members on different weeks of the program which is what makes our FBFM Members Group so exciting! We chat with each other, learn from each other and work out together to achieve amazing results!
Lifetime access
Your 12 weeks doesn't end after 12 weeks, you will have lifetime access to the program, Members Area with video tutorials and live workouts, our secret Members Group and lifetime access to any updates I make to the program.
3 MONTHS OF MY EXACT WORKOUTS IN AN EASY TO FOLLOW 12 WEEK PROGRAM!
I'LL SHOW YOU WHAT TO DO FOR ALL 7 DAYS OF THE WEEK. HIIT CIRCUITS, TEST DAYS, MOVE SESSIONS, MY SESSIONS, RECOVERY DAYS, LIVE WORKOUTS WITH ME, & ONE-ON-ONE WEEKLY VIDEOS!
NO GYM MEMBERSHIP OR EQUIPMENT
ALL YOU NEED IS 2 METRES BY 2 METRES OF SPACE TO DO ALL 134 UNIQUE EXERCISES. YOU DON'T NEED TO BUY ANY EXTRAS!
STRONG IS THE NEW SKINNY!
FRESH BODY FIT MIND USES SCIENCE TO BUILD WHOLE BODY STRENGTH. USING MY UNIQUE PROGRAM DESIGN & WORKOUTS, YOU WILL TARGET MAXIMUM FAT BURN & BUILD TONED LEAN MUSCLE EVERY SINGLE SESSION!
20MIN WORKOUTS. WORKOUT ANYWHERE.
YEP! 20 MINUTES IS ALL IT TAKES. YOU CAN DO YOUR CIRCUITS INDOORS, OUTDOORS, OR EVEN TAKE YOUR PROGRAM WITH YOU ON HOLIDAY!
JOIN THE GLOBAL FIT FAMILY!
CONNECT WITH REAL PEOPLE ALL OVER THE WORLD DOING FBFM! ACCESS YOUR MEMBERS ONLY GROUP AT ANYTIME, WHERE YOU CAN CHAT, GET SUPPORT, SHARE YOUR JOURNEY & MAKE NEW FIT FRIENDS!
AVAILABLE WORLDWIDE!
FRESH BODY FIT MIND IS A DIGITAL DOWNLOAD, SO YOU CAN ACCESS YOUR 12 WEEK TRAINING PROGRAM AND MEMBERS AREA FROM ANYWHERE IN THE WORLD, INSTANTLY!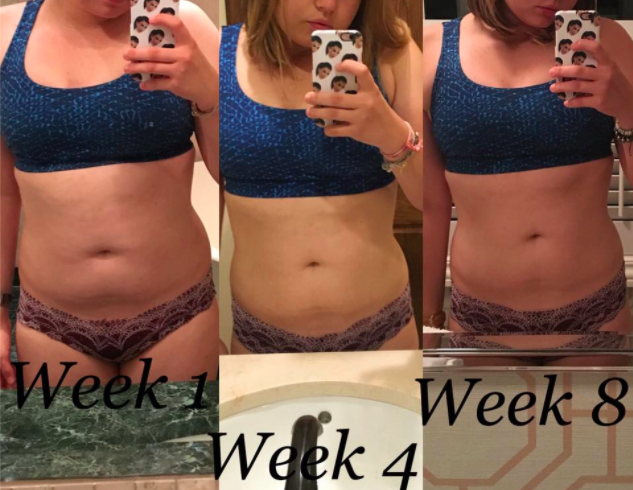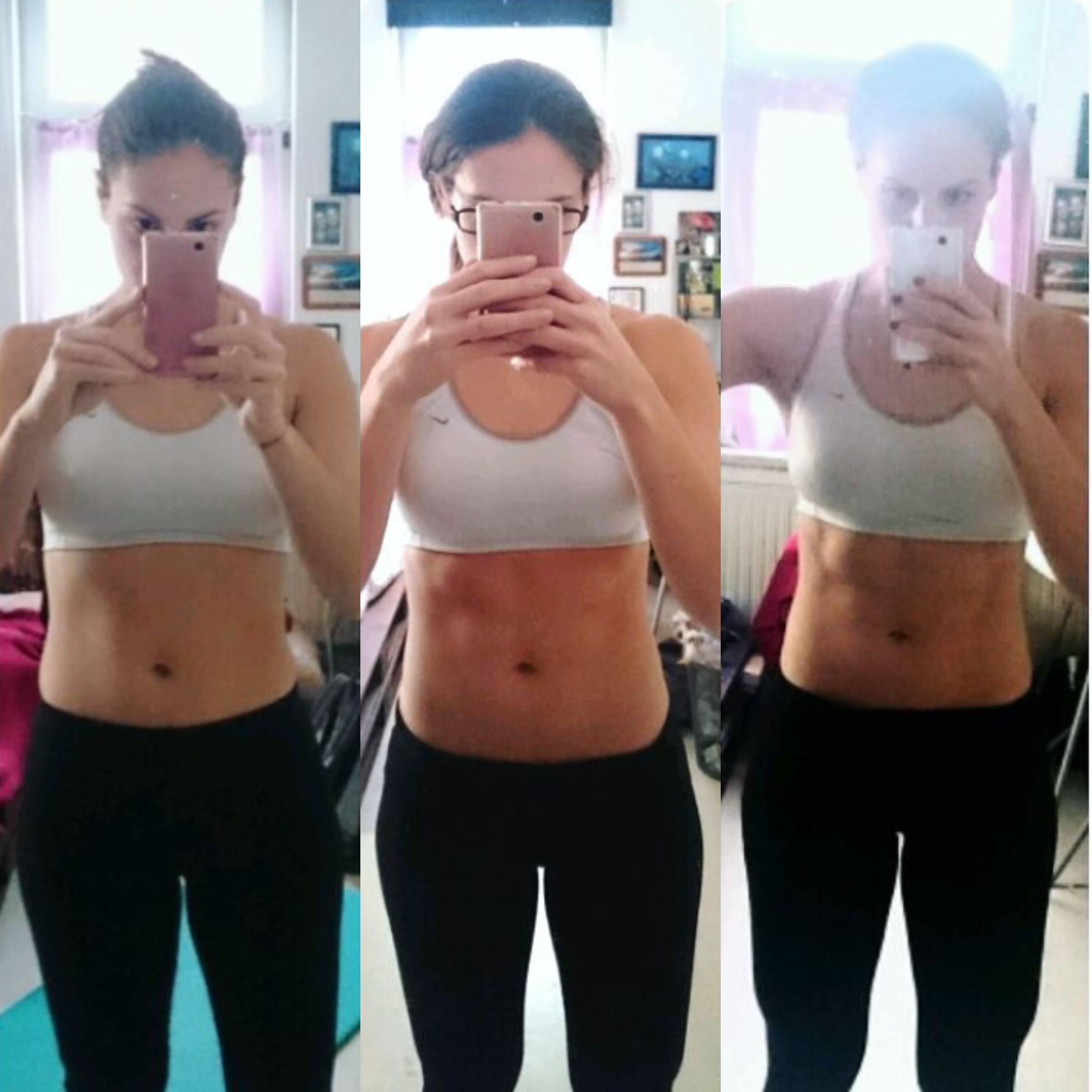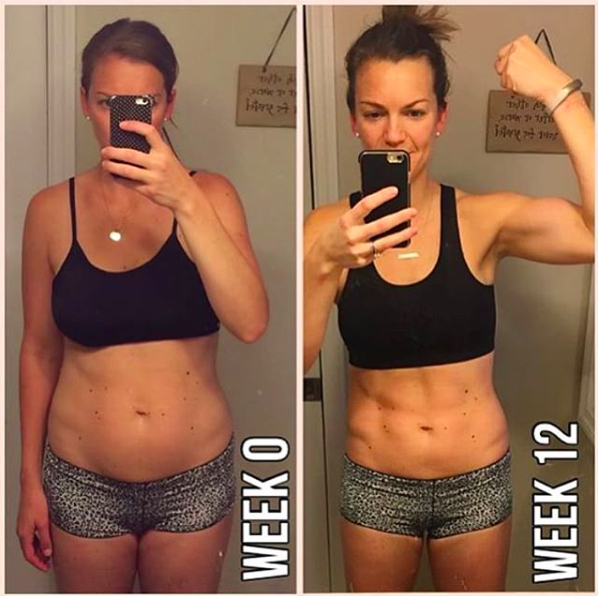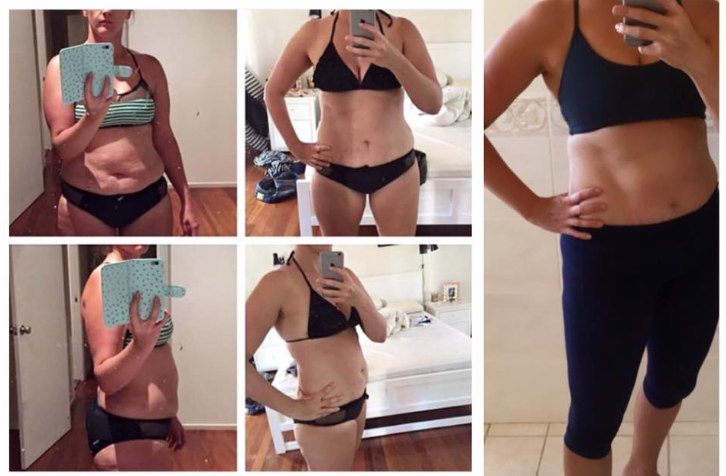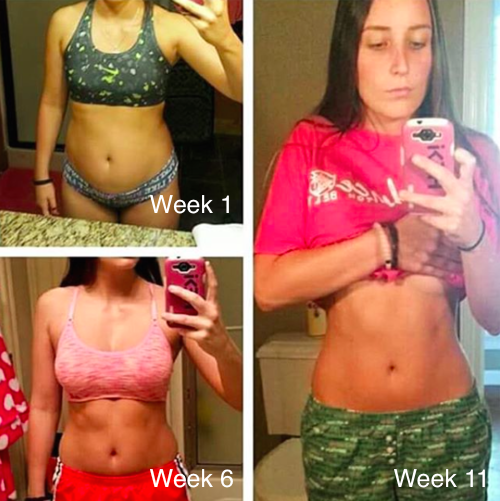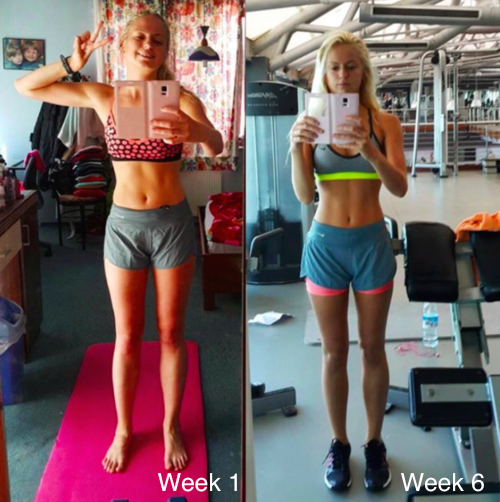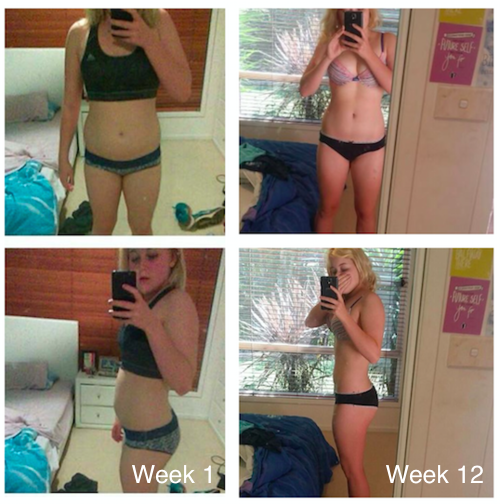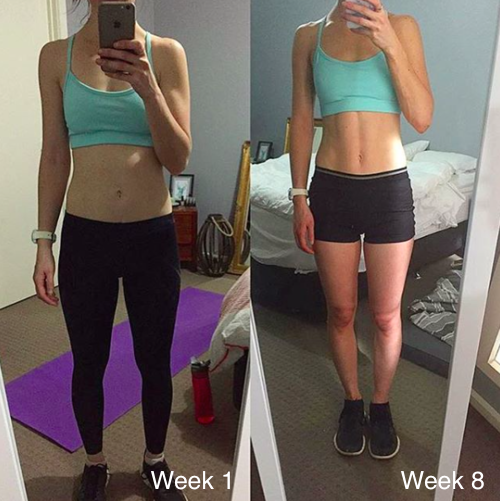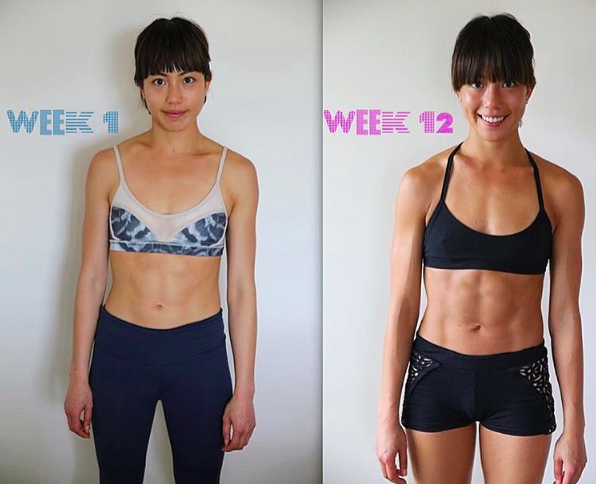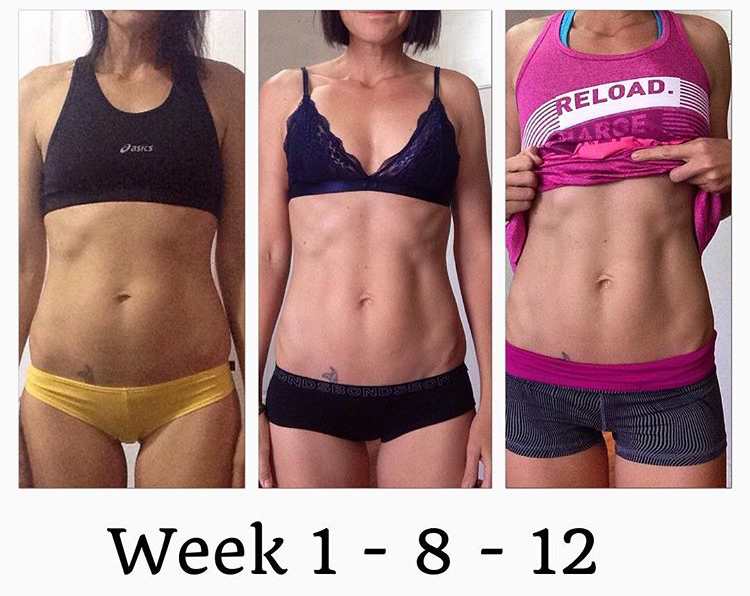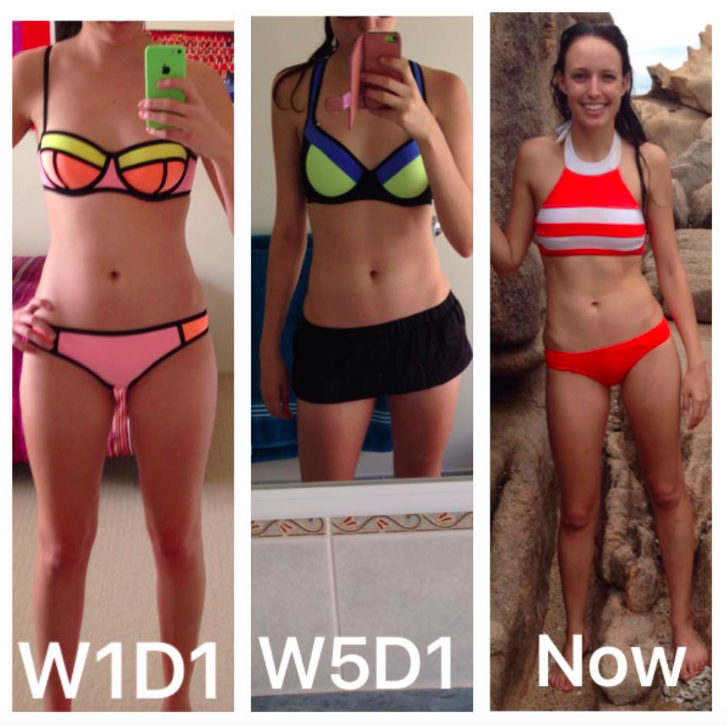 START YOUR FIRST WORKOUT IN 60 SECONDS!
FREE 7 DAYS. NO OBLIGATION.
CAN'T SEE A BUY BUTTON? GET FRESH BODY FIT MIND STRAIGHT FROM MY ONLINE STORE HERE
*Prices shown are in Australian Dollars (AUD)
*Price is converted from AUD to your currency at checkout e.g. 59.95AUD = 43.18USD = 29.32GBP
*Product is available worldwide and prices will be converted from AUD to any local currency in the world