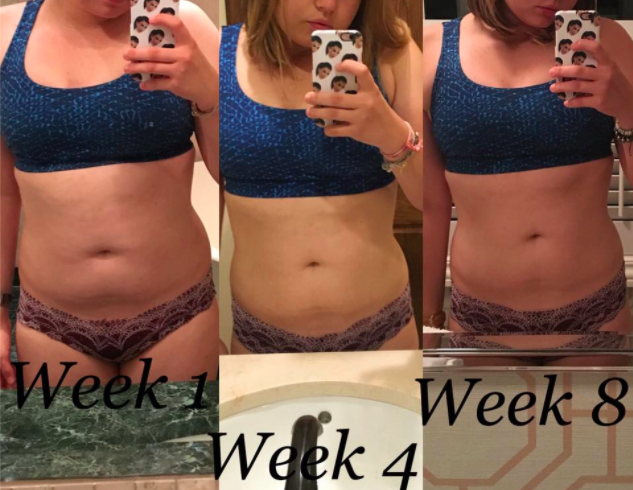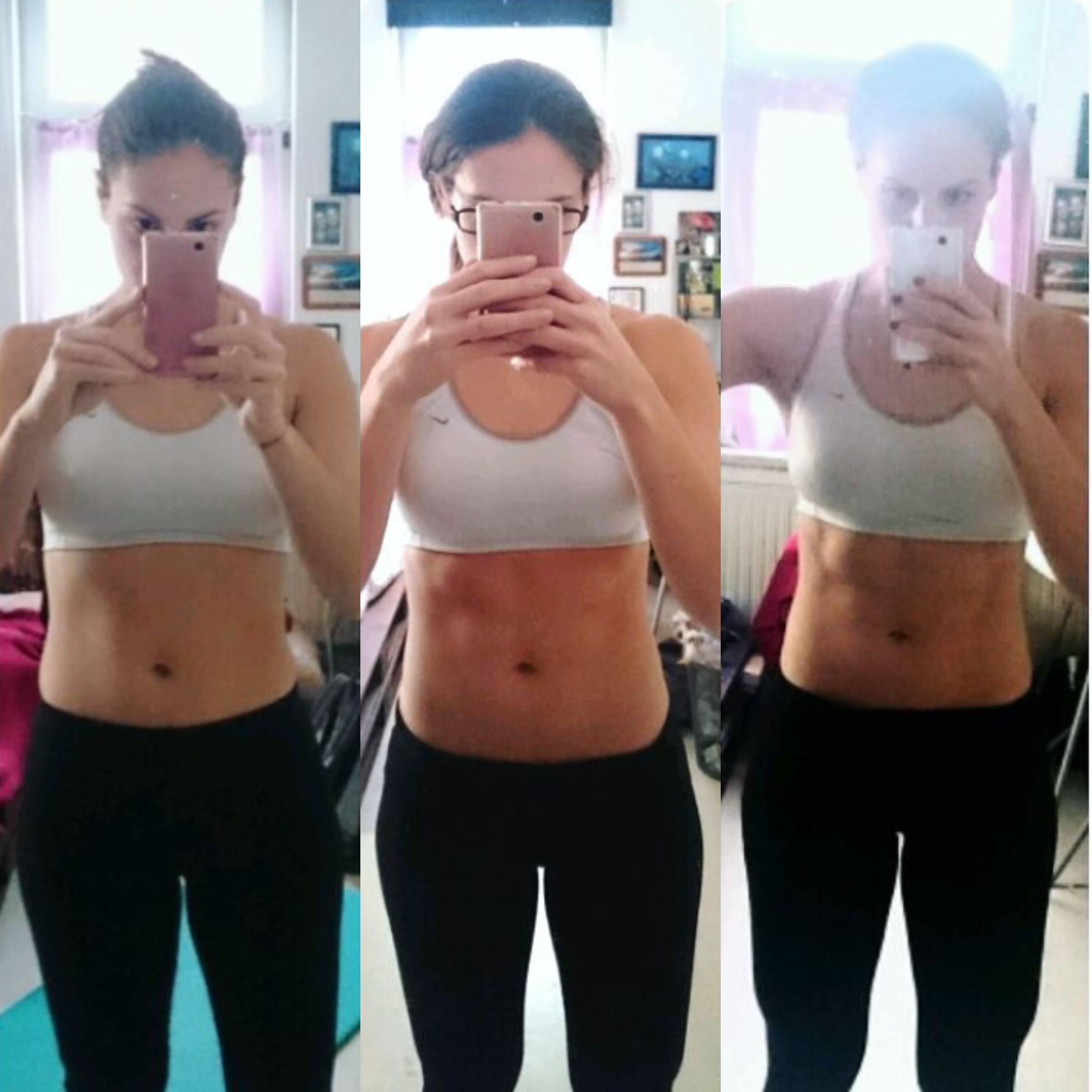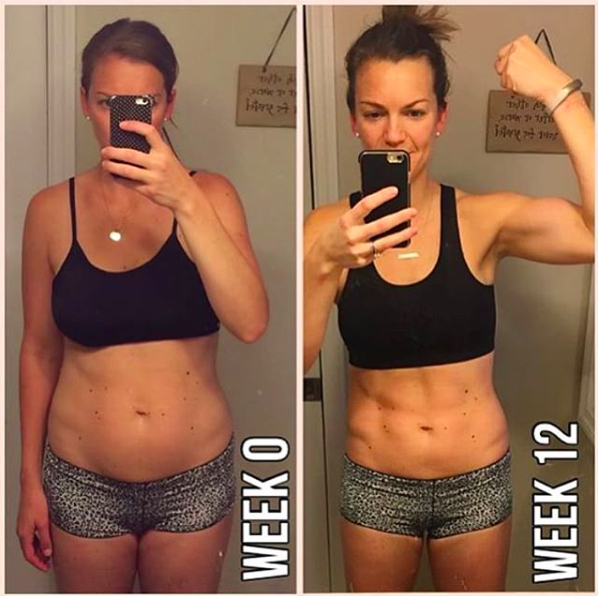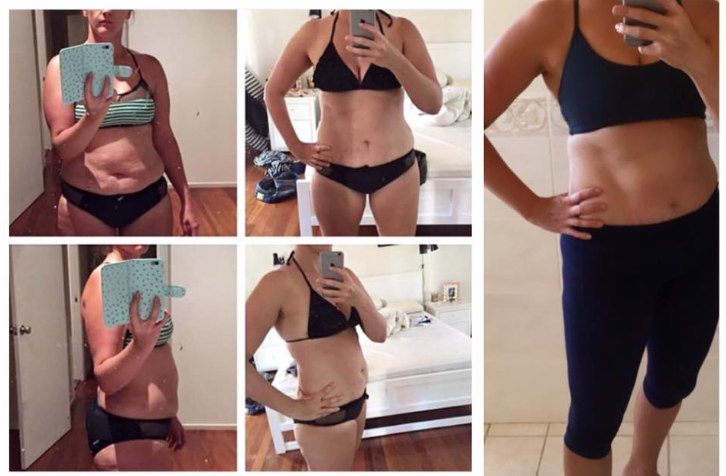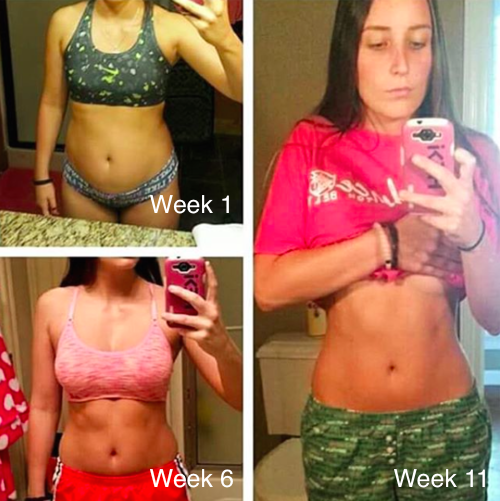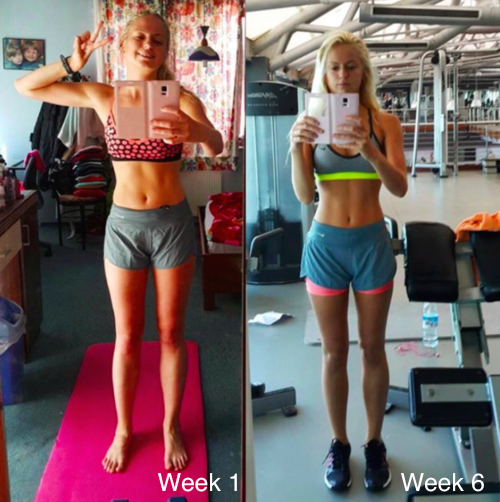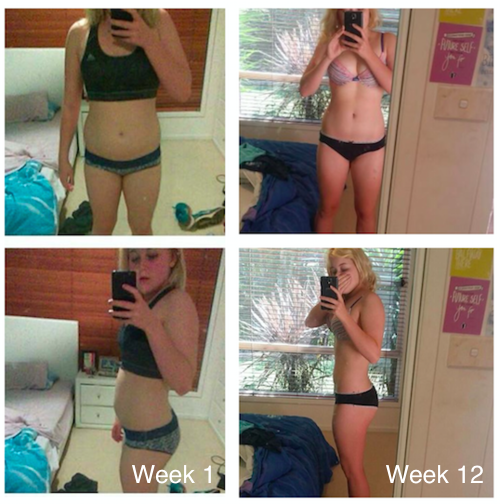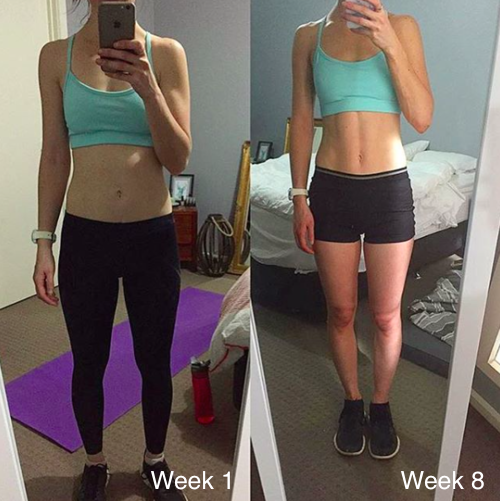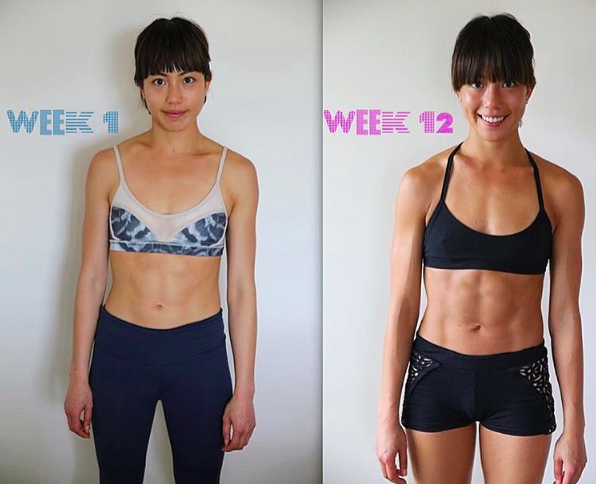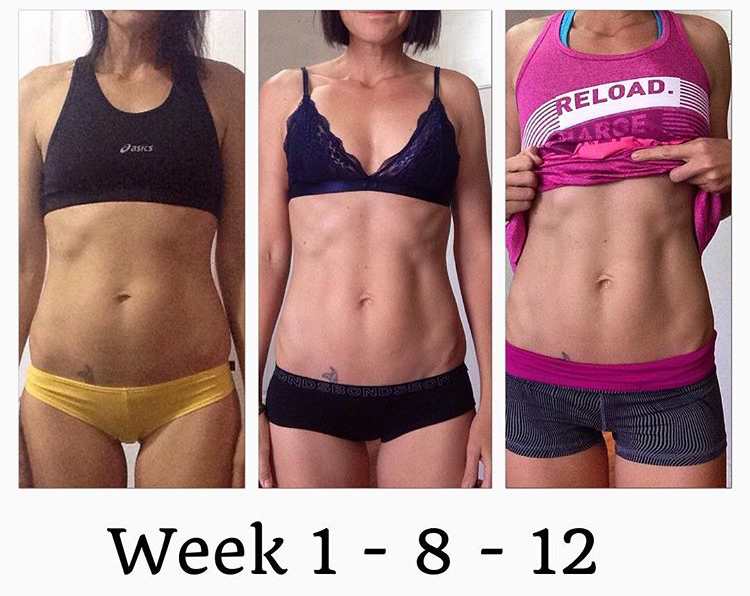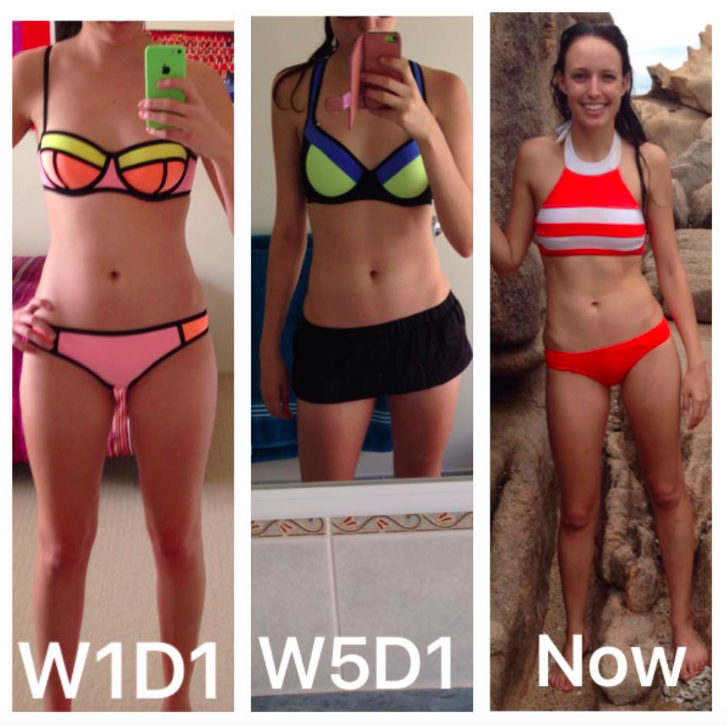 GET STARTED IN 2 EASY STEPS
1. INSTANTLY ACCESS YOUR 12 WEEK PROGRAM
Every day is planned out for you, with easy to follow daily workouts and picture guides for over 134 different exercises.
You'll do HIIT circuits, MOVE days, TEST Workouts, Recovery Days and more!
2. GET YOUR PASSWORD & ACCESS MY FBFM MEMBERS AREA
Log in and stay motivated with Tutorial Videos, Live Workouts, and weekly videos from me to help you every step of the way! Don't forget to join our online 'Fit Family' community here too.
WHY MY 12 WEEK FRESH BODY FIT MIND PROGRAM GETS RESULTS
20 MIN TRAINING SCIENCE
Every workout in my 12 week program Fresh Body Fit Mind is scientifically designed to help you train at your peak. Use my smart 20 minute training system to unlock your optimal fat burn & muscle tone every workout!
TWICE-A-DAY TRAINING SCIENCE
Breaking up your 40min workout into two 20minute workouts will revolutionise your training results. Train at a higher intensity every workout and super charge your metabolism twice in the same day!
NEVER REPEAT A WORKOUT
Results happen when you consistently challenge your body, that's why I've made all 84 guided circuits in 80 days completely different. Work all your muscles and don't let your training get boring!
ALL OF MY WORKOUTS ARE DESIGNED TO NEED NO EQUIPMENT
Don't spend money on expensive equipment, all you need is your body and you can workout at home, on holiday, at the park, at the gym... anywhere!
GLOBAL 'FIT FAMILY' COMMUNITY
Get access to our secret group! Chat, share and connect with thousands of fit fam from all over the world doing Fresh Body Fit Mind. Join the movement today and start sharing your journey with us!
LOGIN AND STAY MOTIVATED
Access my members only area with tutorial videos, live workouts, and weekly videos from me to help you every step of the way!